By Jonathan Wilner

For many people, riding in a limousine seems like an out-of-reach luxury. However, there are over 416,000 limo drivers in America. It's clear that the demand for limousine transportation is high--because it's not as out-of-reach as you might think.
Traveling in a limousine is a great way to mark a special occasion. Whether you're sending your kids off to the senior prom or providing transportation for your wedding party, hiring a limousine service will make the experience a memorable one.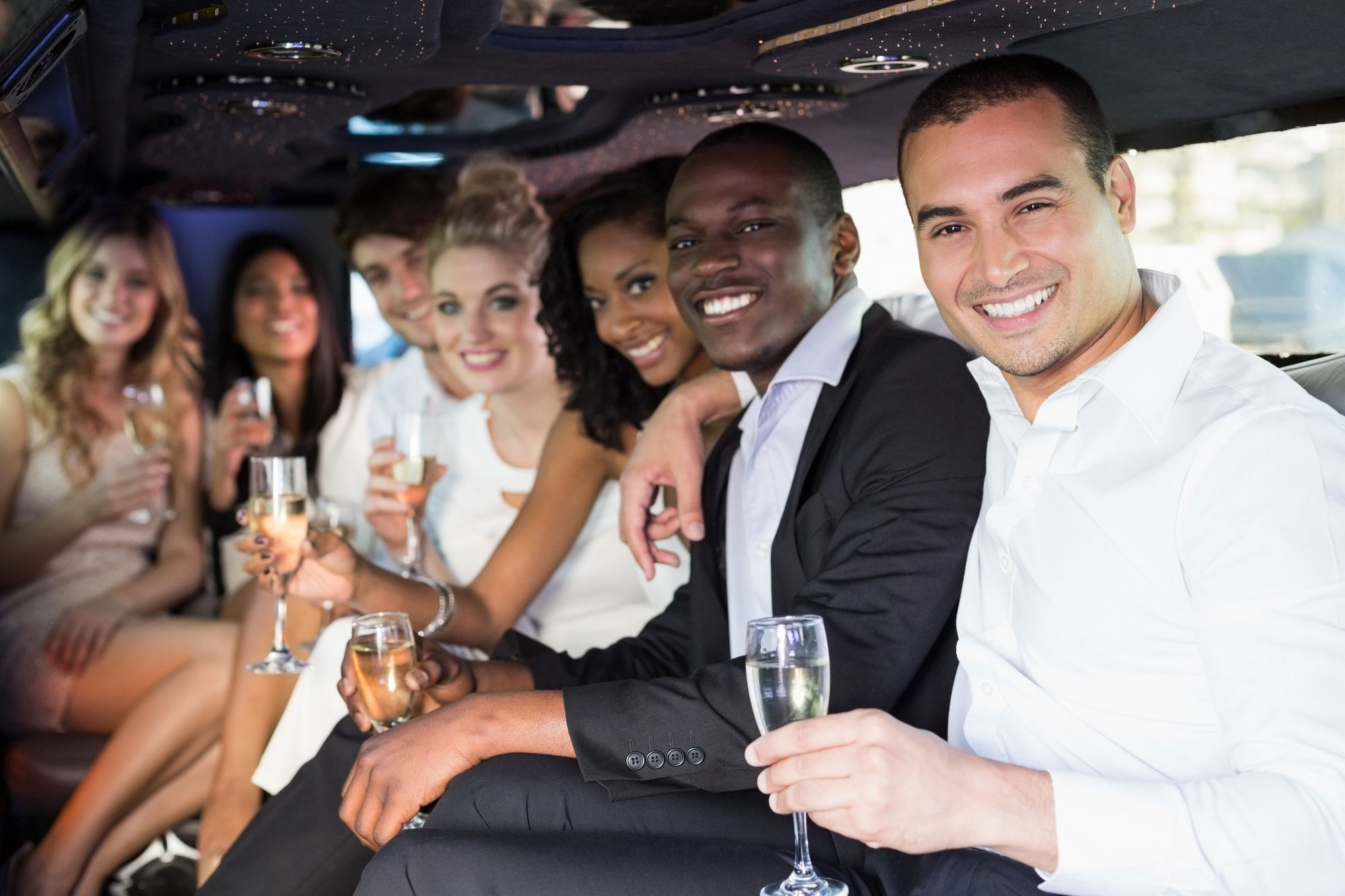 If you're not yet sold on hiring a luxury limousine service for your special events, you're in the right place. We're here to break down the many reasons why it's something worth considering.
Read on to learn more about the unbeatable benefits of letting HLS-Harrington Limousine Service take the driver's seat for your next special event.
A Chauffeured Car Service Increases Safety
Professional chauffeurs are experienced and reliable drivers. Many special events go late into the night. Drivers with less experience (like high schoolers attending a dance) may not be used to driving after dark, especially with friends or dates in the car.
For adult-oriented events like weddings and bachelor or bachelorette parties, it's important to have a reliable designated driver. Trying to select a designated driver of the event attendees isn't always an option. By hiring a limousine driver, attendees can enjoy their evening without worrying about how they're getting home safely.
Booking a Limousine Makes Travel Convenient
Planning or attending a special event comes with quite a few stressors, to begin with. Even if you weren't in charge of nailing down all of the details, you still have to contend with timing, wardrobe, and more. You don't want to add navigation and parking to the list, especially when your event is located in an area that you aren't familiar with.
When you hire a limousine driver, you can count on your driver to show up exactly when they say they will. You can also count on your driver to follow the directions to your event location. The convenience of having a chauffeur can relieve some of that big event stress and allow you to focus on enjoying your day or night.
A Limousine Offers Comfort and Style
There is a reason why we associate limousines with luxury. They are, first and foremost, luxury vehicles that lend comfort, elegance, and style to your travel. A limousine is a great place to relax or energize as you prepare for and wind down from your special event.
Booking a limousine for your special event means that you don't have to worry about sharing your ride with strangers. You also don't have to worry about cramming into a small space in your formal or semi-formal attire. Whether you're riding with friends and family or riding alone in peace and quiet, you can rest assured that you're traveling in style and comfort.
Limousine Services are More Cost-Effective Than You May Think
When you request limousine services for any event, you'll receive transparent pricing quotes based upon the date, location, and time of your event. You don't have to worry about hidden fees or going over budget when you know exactly how much you're going to pay before signing any contracts. The truth is that when you're booking a limousine for a special event, especially one that involves transporting up to eleven passengers, you're making a cost-effective choice.
Nowadays, many people hope to rely on rideshare services to get where they need to go. The problem is that with fewer drivers participating in rideshare services, you're bound to pay more than you expect due to demand outweighing supply. Paying hefty surcharges for a number of vehicles to transport you and your guests around is avoidable when you book a luxury limousine for your special occasion.
A Limousine Will Add a Memorable Touch to Your Special Occasion
Limousines provide you with a unique opportunity to make a special occasion memorable from start to finish. Why wait until you get to your event location to start making the most of your experience? Limousines aren't just cars. For riders, they can function as their own venue for fun and excitement or as an oasis of relaxation.
Limousines come equipped with high-definition, internet-enabled televisions that allow you to watch whatever you want. Plus, the BlueTooth-enabled sound system makes it easy to play any tunes your heart desires.
When you're traveling to your special event, why lose that precious time to a mundane or typical car ride? Embrace the moment and let yourself enjoy a unique luxury to mark the occasion.
It Feels Good to Feel Important
You're not the only one who will take notice of the fact that you're riding in a limousine. When you're planning or attending a special event, you want the occasion to feel momentous--and you want to exude that feeling and share it with the people experiencing the special occasion with you!
Pulling up to an event venue in a limousine is an unbeatable experience. Whether you're 16 or 60, it feels thrilling to turn have your very own "red carpet" moment—one that creates a lasting memory for you and everyone in attendance!
Embrace Luxury for Your Special Events
HLS-Harrington Limousine Service is here to deliver an extra dose of luxury to your special events. We're certain that we can offer a price that meets your budget so that you can travel in safety, style, and comfort.
Would you like to know more about our limousine services or our fleet? Are you ready to book one of our limousines for your next special occasion? Contact us today and we'll be in touch right away.