Many of us are bored with not being able to get out into the world due to the pandemic. When can we go? That's a big question but we all want to know when we can travel again safely.
Most of us in the United States have been restricted for a long time now. And we're not alone…most of the world is dealing with the same issues. With all of the problems the world is going through right now, lack of travel opportunities seems like a small thing to complain about. But traveling is a big part of many of our lives. And for practical purposes, the world economy needs travel to resume. So many industries have been impacted by the shut down and, as a result, so many employment opportunities have dried up.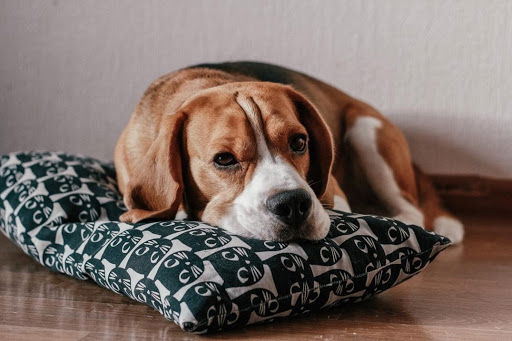 The personal toll of the pandemic cannot be underestimated but economically, travel related industries have been extraordinarily hard hit.
When can we travel again? This is such a loaded question. Some people have been traveling if an opportunity presents itself. For instance, the resorts in the Caribbean have remained open in a limited capacity. Each country has its own criteria to meet upon arrival…testing, quarantining, social distancing. I know people who have had these experiences and were very comfortable traveling to these locales. It really does come down to how much risk one is willing to take.
No one has a crystal ball so no one can pinpoint a timeframe for a return to normalcy – or what will be normal going forward. At this time, it would appear the latter part of 2021 should see enough of a change for us to feel better about getting out there. Meanwhile, we will make the best of things and plan our next adventure. Everyone needs something to look forward to!
Most industry experts believe that here in the US, many people will feel safer taking smaller, domestic trips in 2021. Personally, I intend to take a road trip when I feel it's safe as a way of getting back in the game. Later this year, I'm hoping to lead a group to Ireland – fingers crossed! If you are beginning to think about the future, think smaller. If flying turns you off, do something you can manage by driving or taking a train.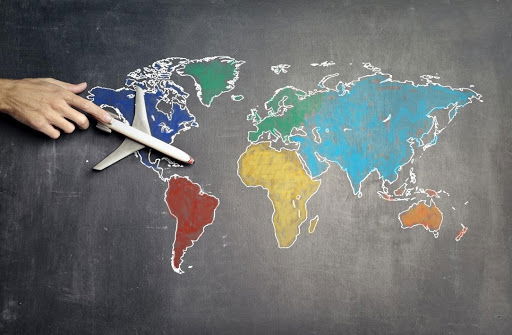 Some great ideas for domestic travel