Whether you operate a small mom-and-pop in New Jersey or a major nationwide corporation, the marketing experts at Seeds Digital can partner with your in-house marketing team or we can become your all-in-one digital marketing greenhouse.
Seeds Digital provides a wide variety of marketing services so you can focus on operating your business while we handle your marketing and nurture growth. Seeds Digital offers the following marketing services with proven results
When we are working for you, YOU are our only client!
Join Jennifer on the Business Connects Meet the Members Interview Series, on our Business Connects Facebook page and YouTube channel. Each interview runs 20-30 minutes and can also be found on our the Business Connects BLOG.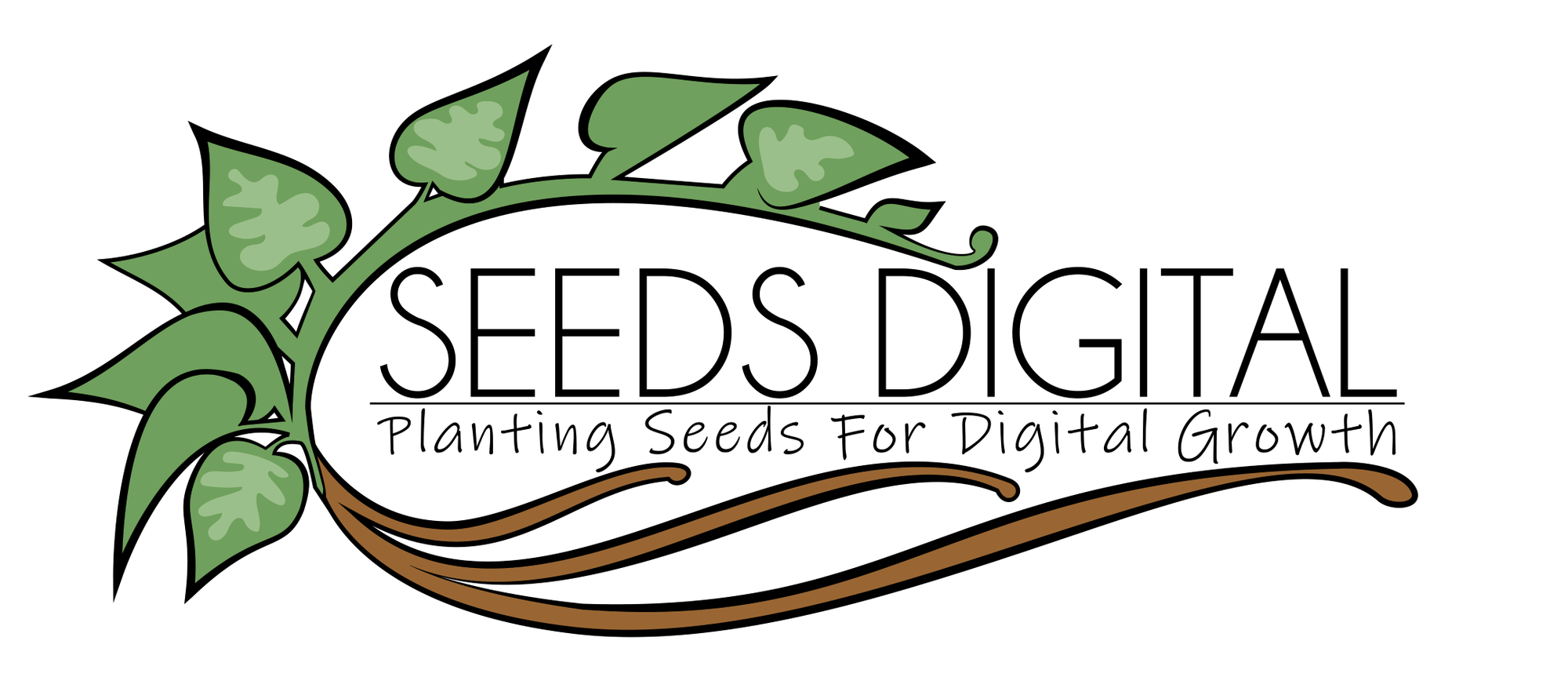 Jennifer Wilner Discusses Hashtags during Business Connects Meeting
ShowMeTheMoneyJobFair - January 31, 2019
Meet the Members of Business Connects, Ep 14
Meet the Members of Business Connects with Host & Co-Founder Jennifer Wilner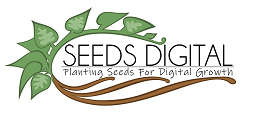 The humble beginnings of Business Connects. This was our third meetup at Hudak Chiropractic, Feb 8, 2017.