Due to the effects of COVD-19, we are seeing massive layoffs. From the airline industry like American Airlines to oil giants like Shell to IT professionals and retail workers, many are lining up for the unemployment line.
With many people losing their jobs, coupled with a volatile market, what should I do with my 401K, 403B and other retirement plan?
Before you withdrawal your retirement plan, you may want to consider your entire retirement picture. Today's retirees are living longer, more active lives than any generation before them. In fact, Americans on average will spend 20 years in retirement. Making sure you have adequate income for two decades after you stop working can be a challenge, and fixed indexed annuities can help.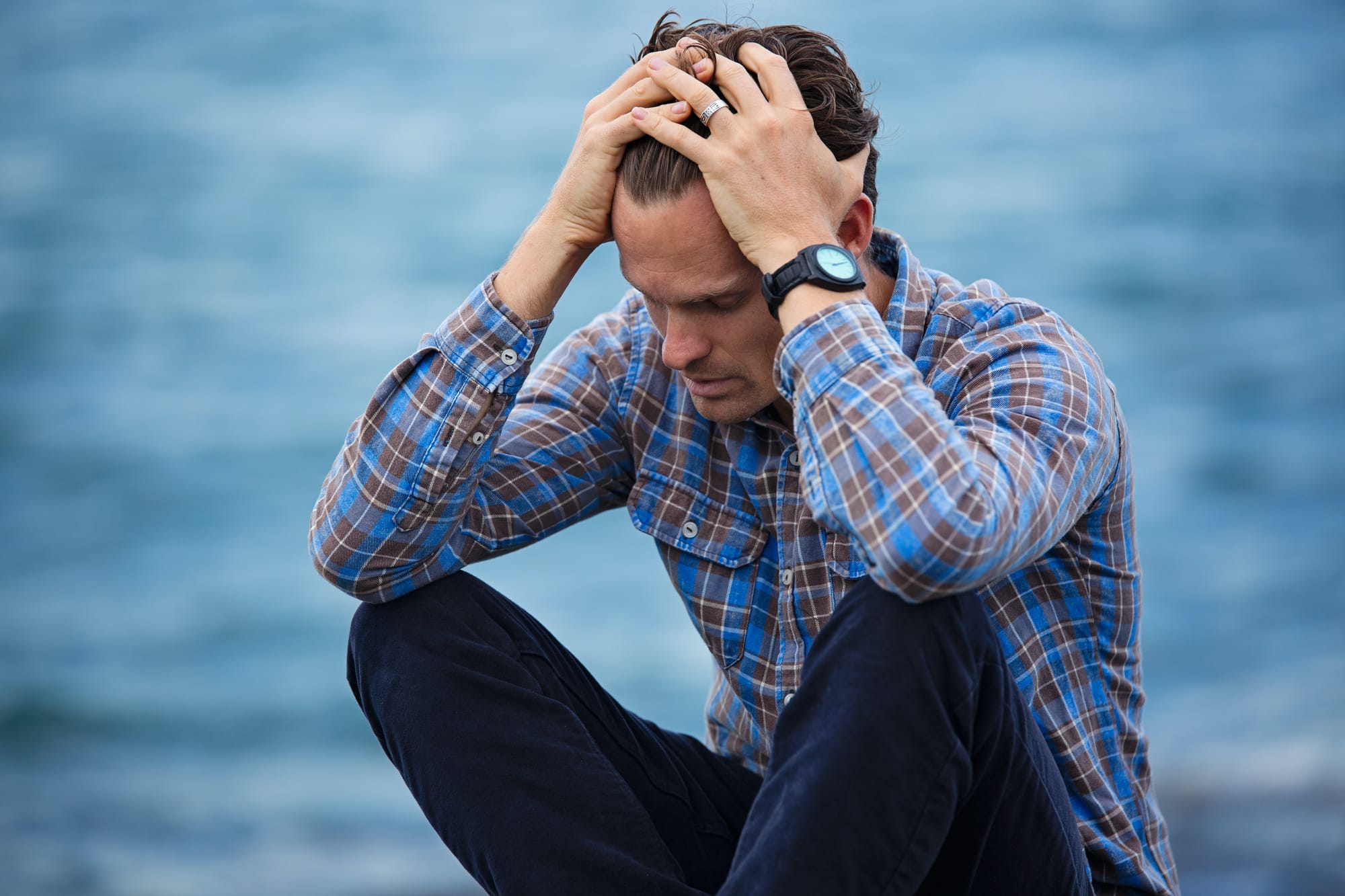 As part of an overall retirement income strategy, a fixed indexed annuity can be used to create a guaranteed stream of income to supplement other income sources, such as Social Security, pensions, and personal assets. Keep in mind that fixed annuity solutions may not be suitable for everyone. However, they may be ideal if you're looking to:
• Create a regular stream of retirement income you can't outlive.
• Provide income for a surviving spouse.
• Cover unforeseen expenses as you get older.
• Create a lasting legacy for your loved ones.
Don't have your retirement plans lose value due to market volatility or stay stagnant in fixed accounts like CD's and Money Market Accounts. Act now and learn how you can enhance your retirement accounts to provide guarantees on your investments. Download the "A Retirement Built To Last" brochure to take control of your future!
If you want to take advantage of how you can safeguard your retirement, contact Gregory Glenn at askgregstrategy@gmail.com or call ‪(732) 362-7877. You can also schedule a FREE 30-minute consultation at https://calendly.com/askgregstrategy/webinar.
Whether in New Jersey, New York, Georgia, Nebraska, California, or anywhere in the United States, we are here to serve! Ask how you can schedule an interview to work in the financial industry.
Learn more about Gregory here https://www.businessconnectsnj.com/member-directory/world-financial-group-transamerica