By Jennifer Wilner
Business Connects was a proud sponsor of the Spring Fest Exotic and Antique Car, Truck, and Bike Show that took place on Amboy Avenue in front of The Coffee House in Edison on Sunday, April 10th.
Among the many fascinating, wheeled attractions on display were the retro styled 'Bat Mobile' some of us remembered from the classic "Batman" television series, and the 'Bumblebee' Transformer from the blockbuster action movies. Participants from throughout the region and beyond competed for prizes, showing off their classic, custom, antique, and specialty cars, trucks and bikes for the thousands of spectators who enjoyed a beautiful—albeit chilly and windy---spring day. All in all, over 120 vehicles were registered and in the running for trophies.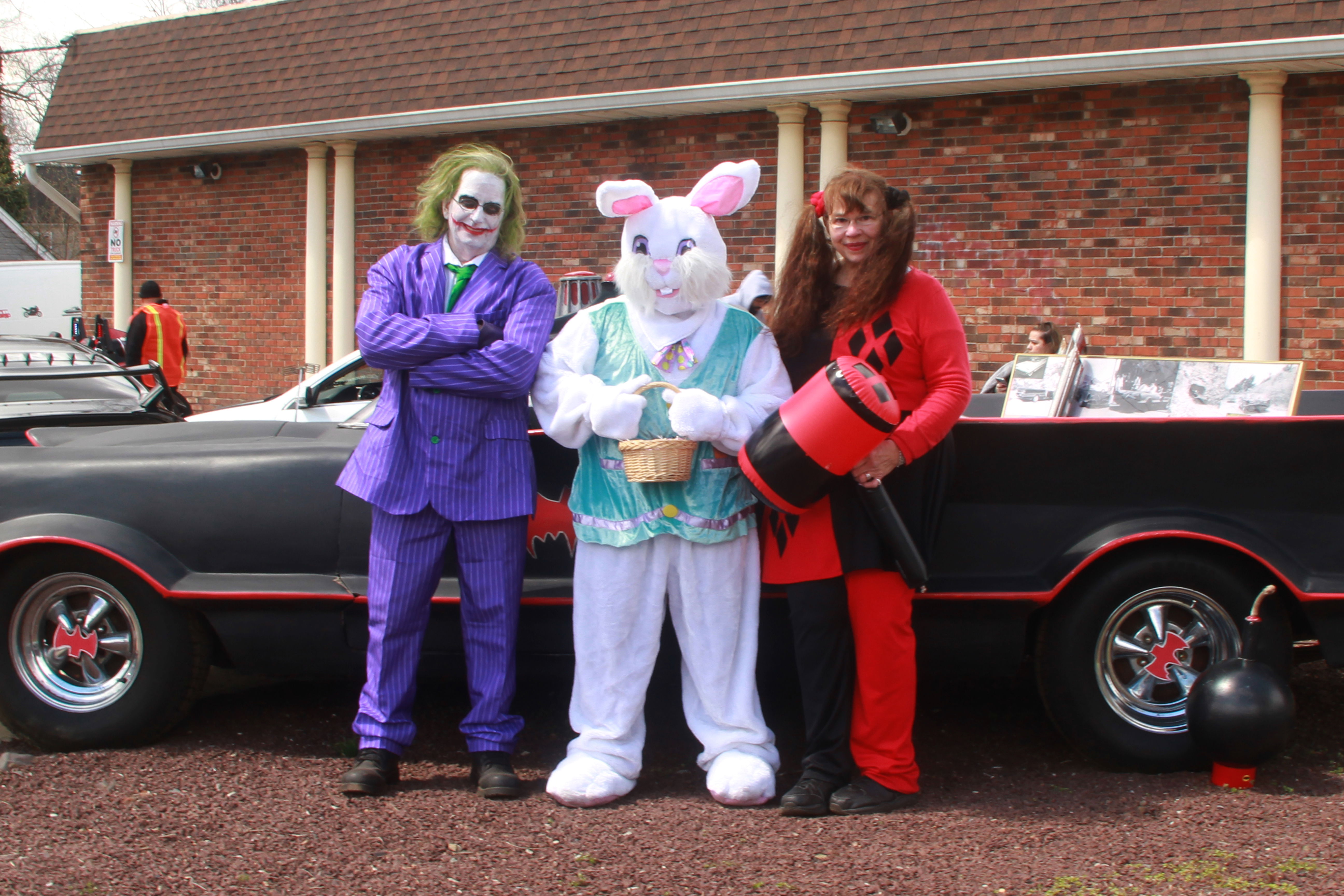 Photo credits: Jake Meola
This event was all for a great cause, with proceeds going to Edison Community Beautification, a non-profit that works to keep our area green and clean, and prizes going to the best in class presenters for each Car, Truck and Bike category.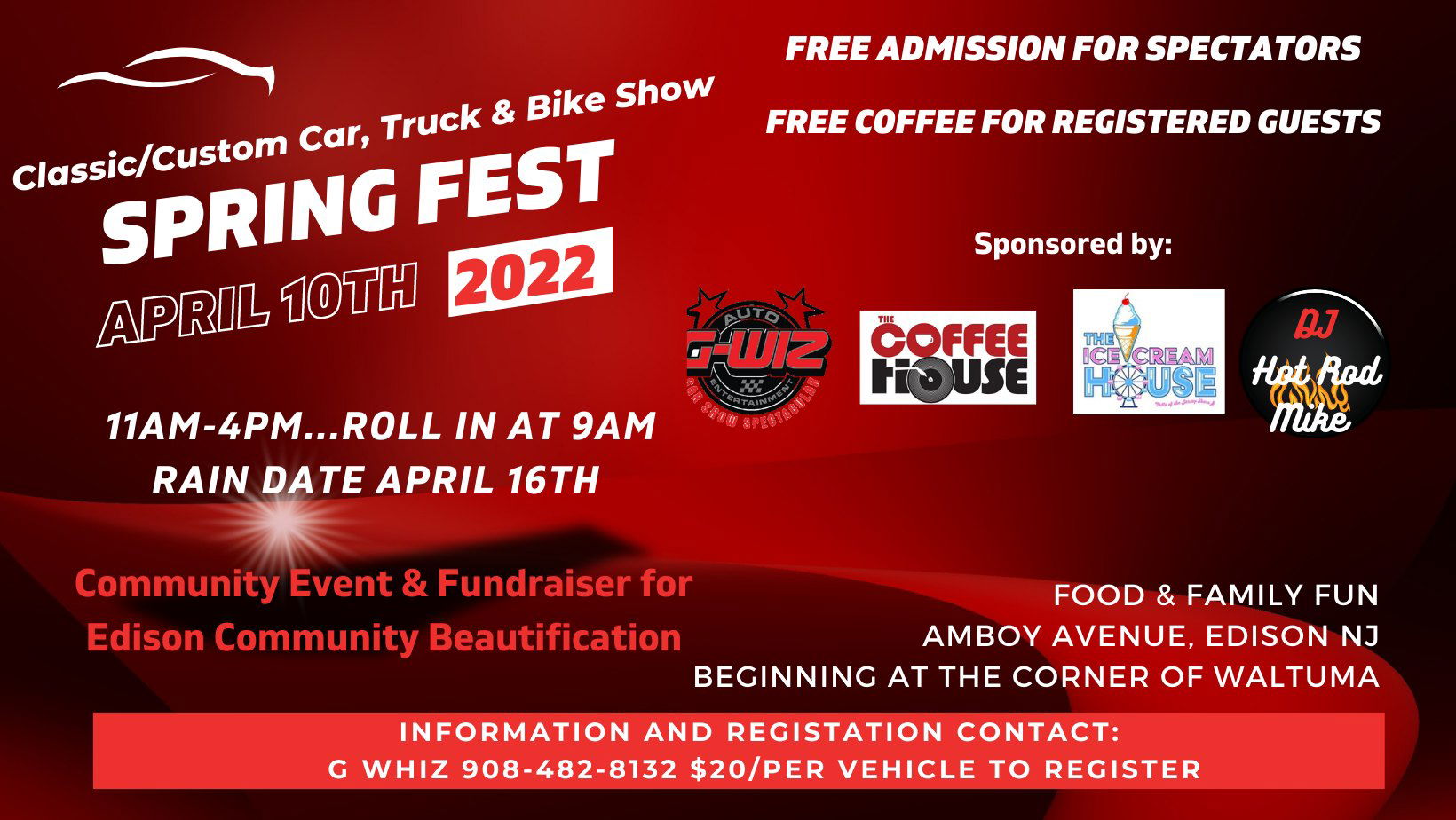 So many neighbors took advantage of the opportunity to get out and about after being house bound over the long winter and quarantine months. It was good to be out in the community again, connecting with so many interesting people, seeing many familiar faces and meeting lots of new ones!
Business Connects members came out in force, as well. They know how important it is to give back to the community, and to support fellow business owners and organizations working toward unified purposes.
We had Reeta Aggarwal of Minuteman Press Edison, Jennifer Wilner of Business Connects NJ, and Jake Meola from Royal Readers Bookstore—sadly, Jake was "called away" and so happened to miss the Easter Bunny's entire visit😉!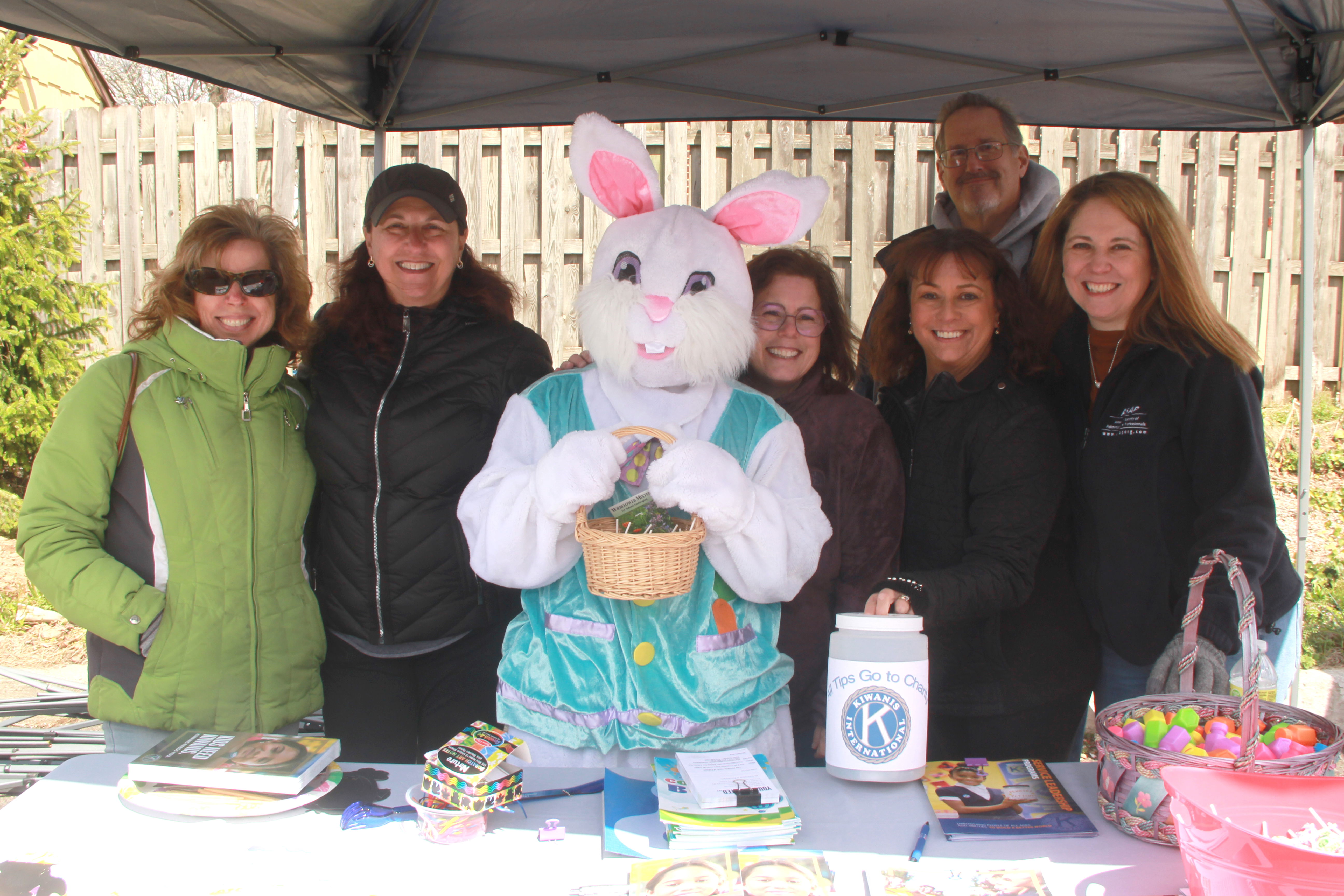 Photo credits: Patricia Rubin/PM Studios
Also on hand to share info and resources on their services were Lisa Arico from Primerica, Jeanne Martin, our Independent Avon Representative, Desiree Friere, of That Art Chick, Marla Fisher from The Ice Cream House, and of course one of our Organizing Hosts, Mike Fisher with The Coffee House .
Families and folks from all over the Central New Jersey region joined us for entertainment, games and prizes, a lively DJ and music, unique vendors, food trucks, photo ops with the Easter Bunny, ice cream, and just a wonderful day of festive fun.
Jen Wilner, founder and CEO of Business Connects offered, "Being a sponsor of the Spring Fest Car Show was important to me because it was supporting the very important area non-profit, "Edison Beautification." She added, "Every small act of positive support for our local environment creates a trickle-down effect for our global environment. Our local economy of small business owners felt this positive exposure as well. That means a great deal to me, and to Business Connects."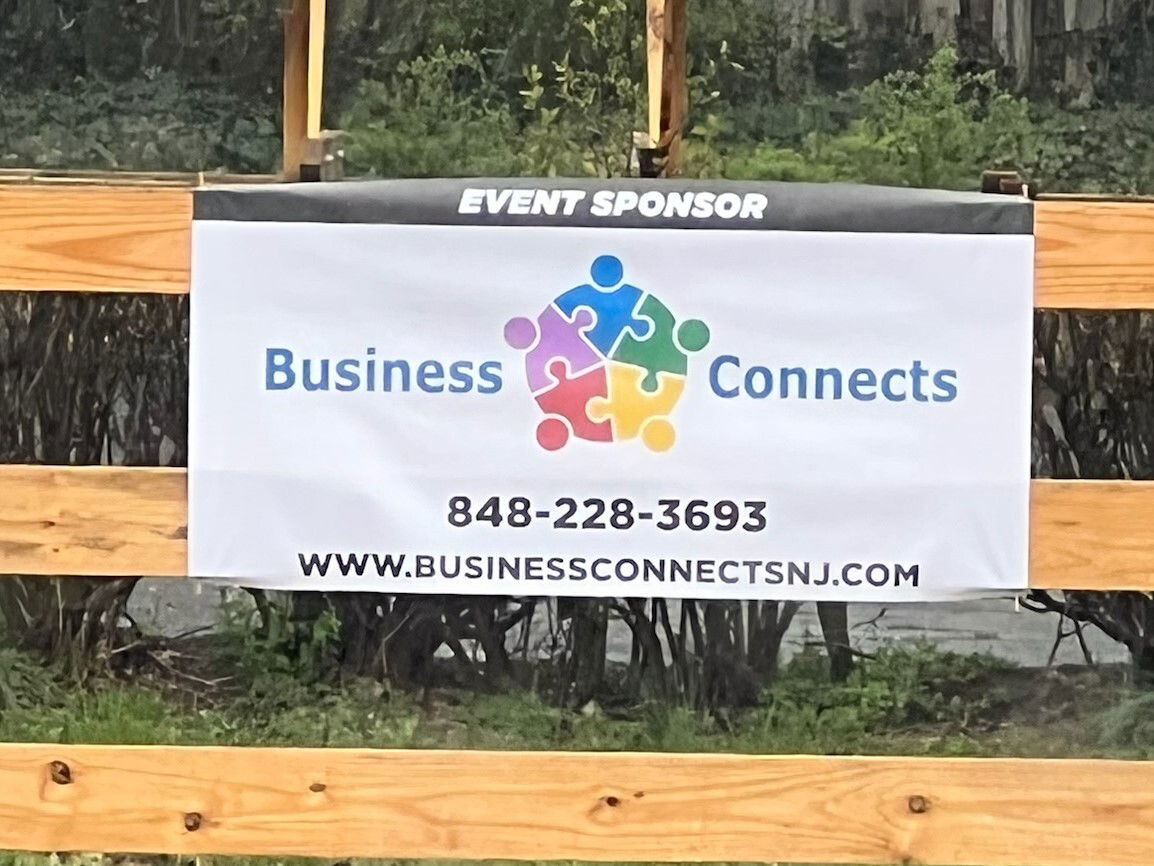 Business Connects exists at its core to bring neighbors and business owners together. We facilitate spaces for members to grow not just their businesses, but genuine friendships and lasting relationships. We enjoy learning from one another, and sharing resources, and experiences.
Here members find support, referrals, technology tips, and a growing network of valuable resources. Stay tuned here for the many upcoming events we have planned as hosts, sponsors, or participants and be sure to come out and join us. We look forward to connecting with you soon!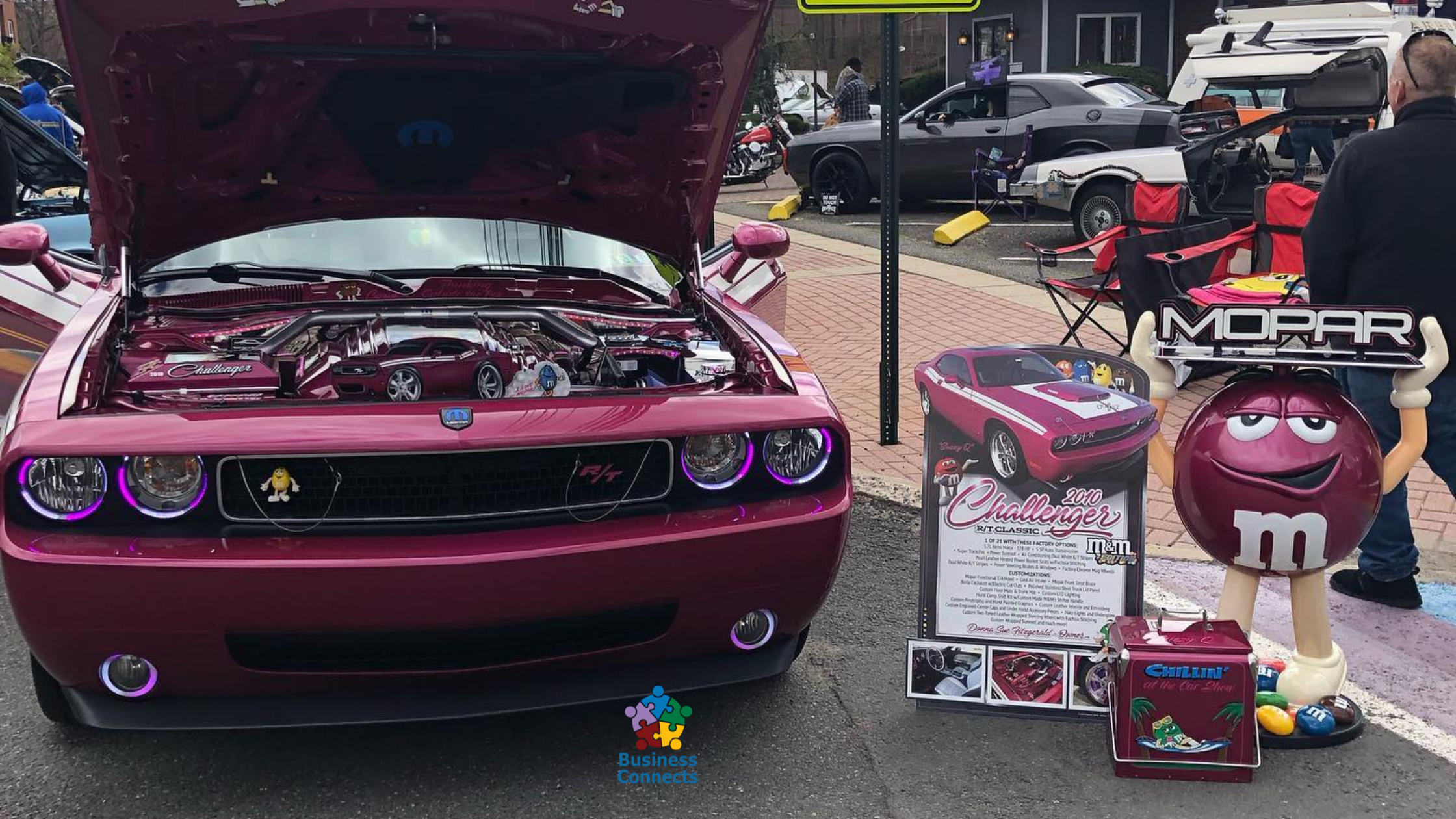 Photo credits: Brian Colletto