By Wayne Zuhl - April 2021
As of now, we are still in one of the strongest Seller's Markets New Jersey has ever seen. If buying a home is in your near future, which it ought to be, then do yourself a favor and read this post. We will give you five strategies you'll need to make sure that you're able to be the winning bidder on that home that you've been dreaming about. Due to the fact that we're in such a strong Seller's Market, there are just fewer homes available than during a normal market and especially during a Buyer's Market. Because of this, it is extremely important to have a well thought out strategy on how to make a strong, competitive offer on your dream home. Here are the Five Keys You Need to be the Winning Bidder
Key # 1 LISTEN TO YOUR REALTOR!
This can't be stressed enough! One of your agent's main jobs is to study their local markets. A good agent will keep you focused on what's important, especially when things start to get emotional. According to a recent article from Freddie Mac: "Remember to let your homebuying team guide you on your journey, not your emotions. Their support and expertise will keep you from compromising your must-haves and future financial stability." Once you've found the right house, have a discussion with your agent. Ask them to pull up the comparable sold and under contract listings. Then, strongly consider their advice when submitting your offer.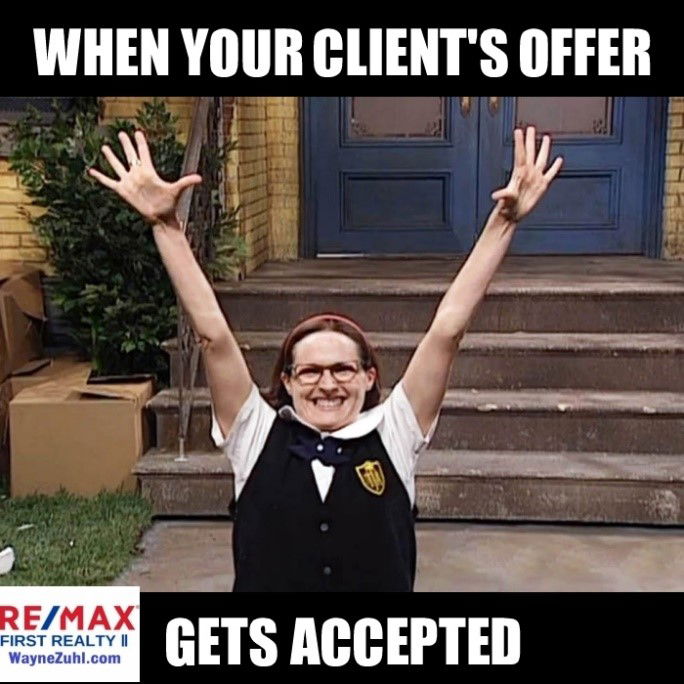 Key #2 KNOW WHAT YOU CAN AFFORD!
Having a realistic picture of your budget will let you know just how much home you can afford. The best thing that you can do is to get pre-approved for a mortgage BEFORE you even start looking. This will allow you to present an offer with a pre-approval. This shows the seller that you are serious and that you have a lender behind you that will give you a mortgage to buy the house. In this market you can lose you edge if you don't have a pre-approval, especially if there's multiple offers.
TIP #3 DON'T BLINK!
If you like the house, be prepared to write the offer immediately. According to the NAR (the National Association of REALTORS), the average home that sells in today's market will receive 3.7 offers! Combine that with the fact that homes are selling really quickly, you can't wait. Additionally, when a new home hits the market you need to try to see it as soon as possible, since it might be gone if you wait a few days. So, make sure you're prepared to see them right away and that you're ready to submit an offer.
TIP #4 MAKE YOUR OFFER STAND OUT, BE INFORMED!
Of course, you want to get the best deal you can, and being the winning bid, you're great deal will be home and the equity you'll be earning. However, you don't want to put in a lowball offer, especially when there's multiple bids. Making your offer stand out is one of the ways your agent will earn their commission. Rely on your agent to guide you by looking at the compass and determining current market value.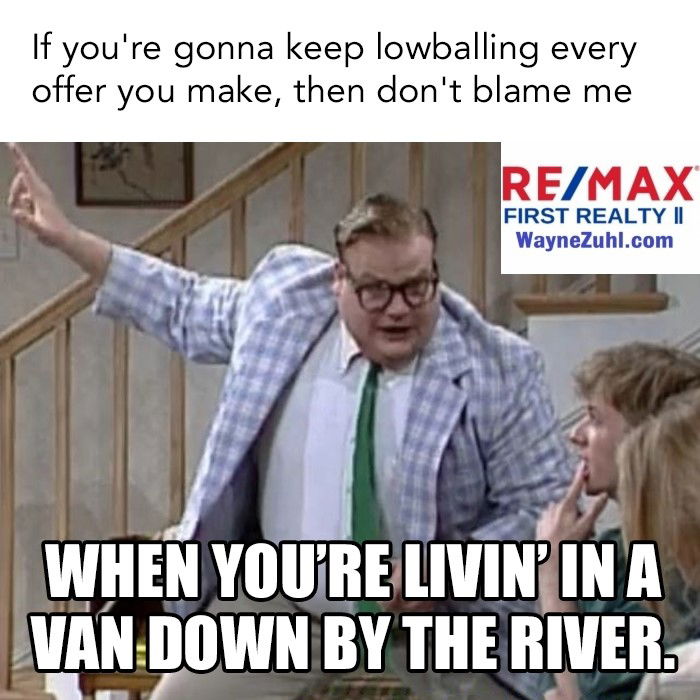 TIP #5 THIS IS THE TIME TO BE FLEXIBLE!
Now that your offer has been submitted, the seller can accept, reject or counter it. Realize that you're are likely to be competing with other buyers, so you need to stay flexible. Try to make your offer stronger by changing the terms and contingencies (these are conditions either party must meet in order to execute the contract.)
In this very competitive market, it's more important than ever to make your offer as strong as you can!
This is a great time to buy a home. Contact me today! Let me help you find your dream home.
All opinions, information and data provided is deemed reliable but is subject to errors and omissions. Not intended to solicit other Brokers' clients. We cooperate with them fully.