We are pleased to announce that our monthly networking event this month was at a new venue, Jeff Works.
Jeff Works was built to supplement your primary workspace. Stay in your neighborhood but escape the distractions. Sign up now and try one day free.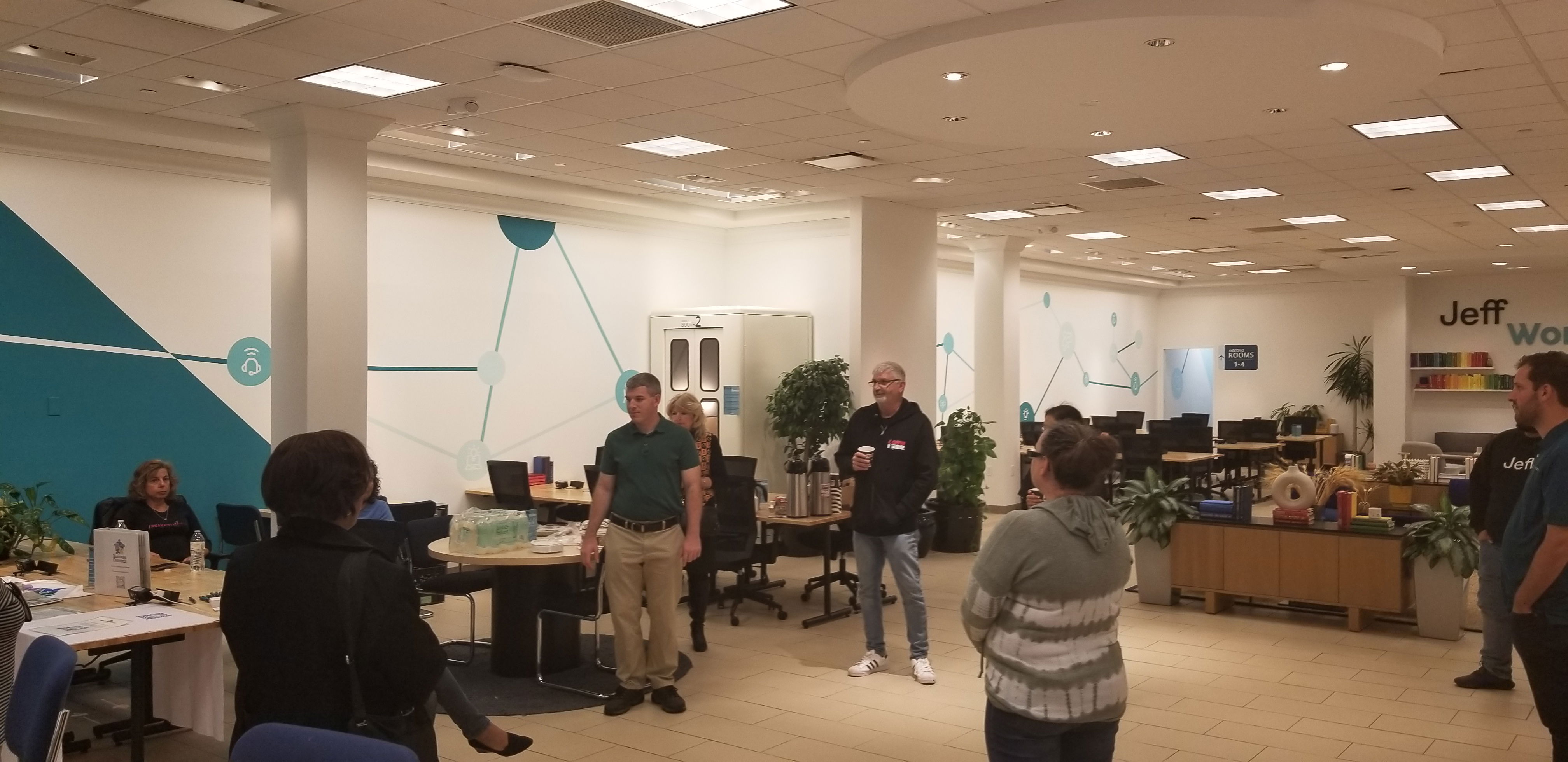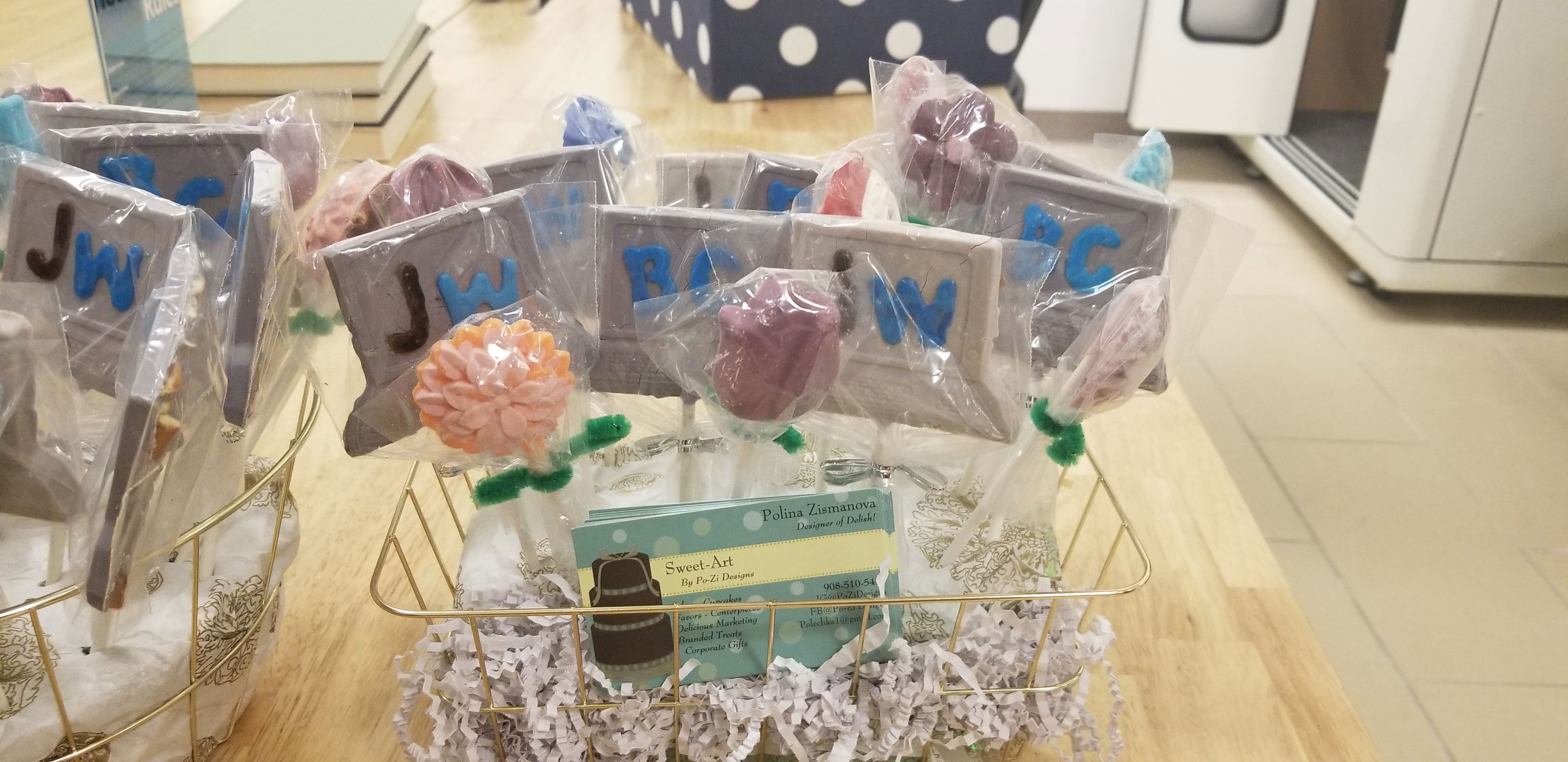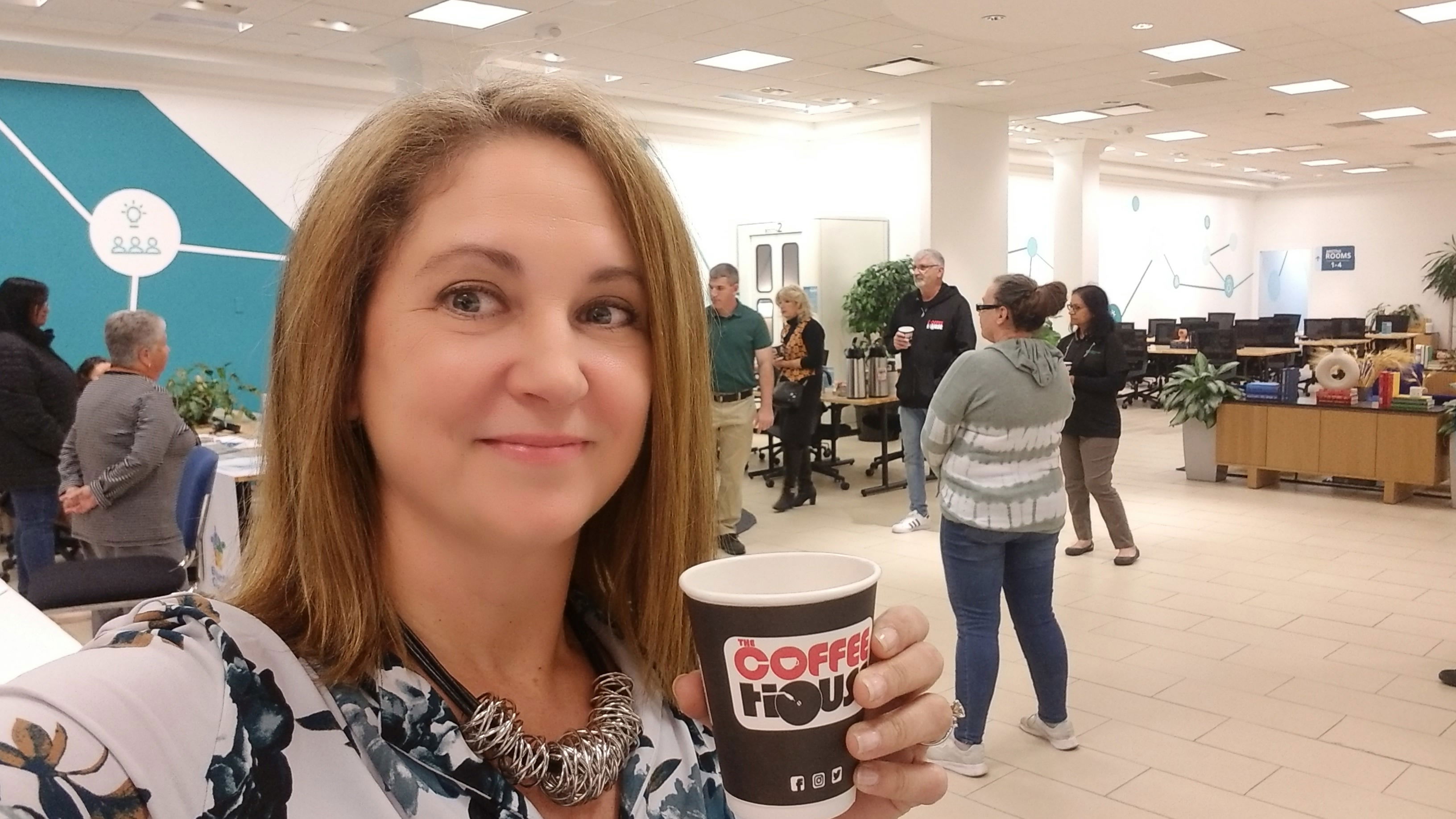 Please join us, WED Oct 27 at 6:30 -7:45PM for a fun evening of networking at the Jeff Works, South Plainfield location. In attendance will be business owners from the greater South Plainfield area, as well as Business Connects members. Join us and take a tour of Jeff Works, learn what makes them so unique, and experience their large open office space. Lite snacks & refreshments will be served so registrations are required please.
Learn more about JeffWorks here