At WriteOne Resumes, we focus on helping you reach your true potential by creating job-winning resumes, cover letters & LinkedIn profiles.
Kawana J. is passionate in what she does as the Sr. Writer & Owner of WriteOne Resumes. She brings over 10 years of experience to the table with insight as a Recruiter and Resume Writer for a wide array of job industries. Our outstanding customer service goes beyond the typical resume writing business since we provide affordable, one-on-one service that makes your success our top priority.
The job market is constantly changing especially in a Post-COVID World, make sure you stay ahead of the competition by trusting WriteOne Resumes – choosing the WriteOne is the Right choice!
WriteOne Resumes also offers writing and editing services for small businesses. Contact us today if you're in need of Blog Writing/Editing, Copyediting, Proofreading and More!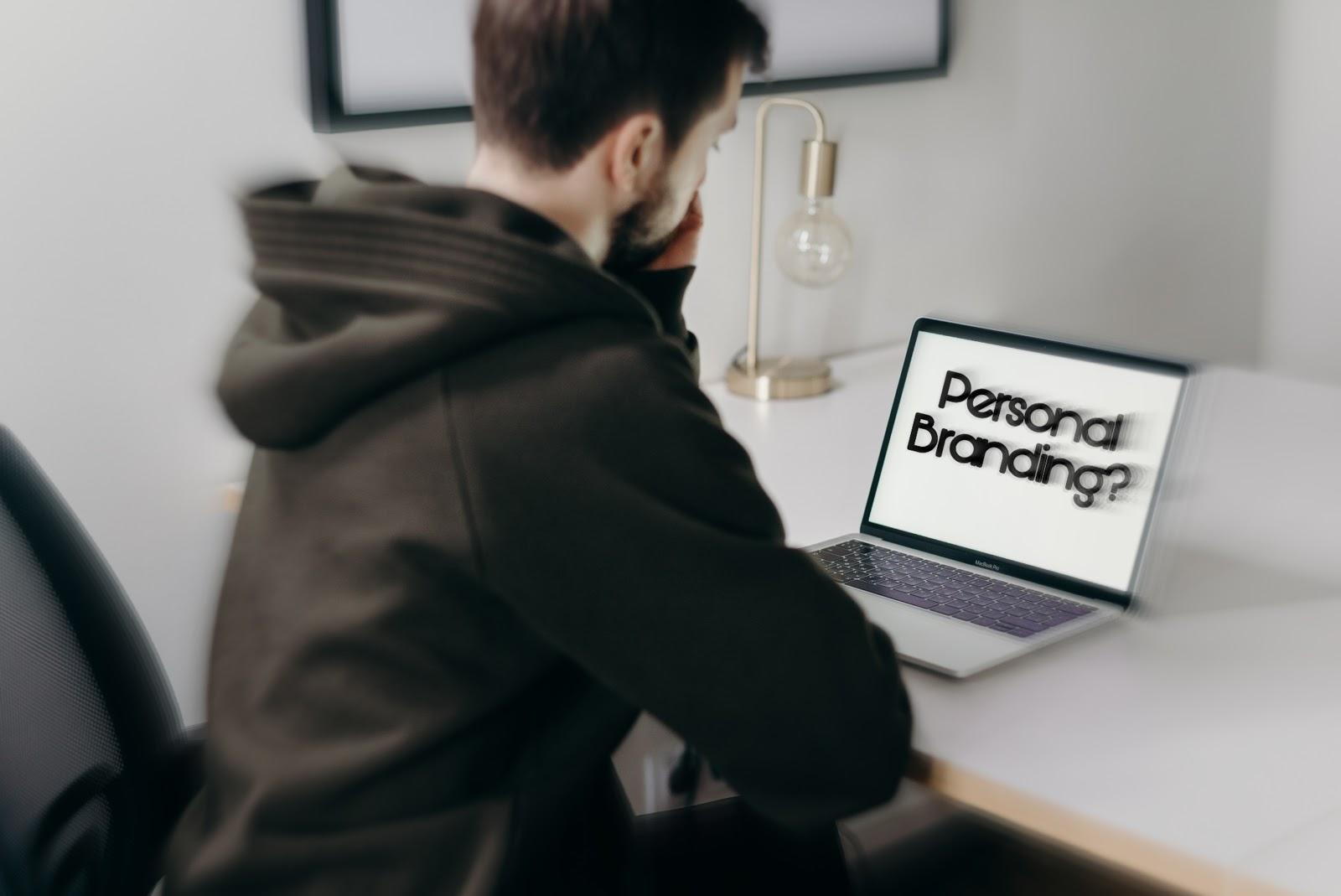 What is a Personal Brand?
Personal branding has become widely popular outside of the marketing and public relations industry. Even though it's well known, many people are still questioning what it entails exactly. Think of it as your persona – what makes you, you as it relates to a job opportunity, building relationships or developing a business.
Developing a Digital You
Have you ever googled yourself? It can be scary but do it. This is the start to creating your story. Discover the image you portray online based on your social media accounts, public information or visible photos. You can control the online version of you by limiting access to certain information or by altering the details to present a clear & consistent professional image.
Long are the days where you paint yourself as a jack of all trades – the more targeted you are in a field, the better your chances are at being seen as an expert. Make sure your message is easy to understand and follow, the goal is to influence the public perception by elevating your credentials and differentiating yourself from the rest.
The Power of LinkedIn
When you want to present yourself as a professional to the public, LinkedIn is the way to go! From your google search, you will notice that one of the first social media platforms to pop up will be LinkedIn. Did you write your LinkedIn profile? If not, you should. This is a great way to build work/business connections or reach out to recruiters for job openings. This is a one-stop shop for business and working professionals. Some of the basics are:
Having a clear headshot
Adding a Background Profile Photo
Using an attention-grabbing headline
Writing your "Career Story" in the About Section
If you need help developing a powerful LinkedIn Profile, look no further than WriteOne Resumes. You can trust out professional writing service will enhance your personal brand to create an impressive online presence.
Go for the Participation Award
How active are you in online discussions? This is key to improving your industry knowledge and increasing your visibility. Sharing your insight through blog writing, expressing your views with daily posts or providing general advice to your followers will help you become a trusted source.
Living your Story
Owning your personal brand comes down to realizing you won't be the perfect fit for every employer or business opportunity and that's okay. You want to attract things you love and value your worth. When you let your personality shine through while sprinkling your creative outlook and industry knowledge, the right people will come along and it will be well worth the effort.
Still need help with your personal brand? Call WriteOne Resumes at: 908-437-8642 to schedule a free consultation that will help you get the job you want in your field!
WriteOne Resumes also offers writing and editing services for small businesses. Contact us today if you're in need of Blog Writing/Editing, Copyediting, Proofreading and More!