Fitness Center Piscataway, NJ | Physical Fitness & Nutrition Program | THE MAX Challenge
THE MAX Challenge of Piscataway, NJ – The Ultimate Fitness Experience Guaranteed to Transform Your Health, Appearance and Fitness Level. Guaranteed Results · Nutrition Program · 50 Unique Workout · Members Site
The MAX Challenge is a 10 week body transformation system designed to make fast and lasting changes to your appearance and overall well-being.
We do this by combining nutritional counseling, fitness classes and motivation.
Being part of "The MAX" is like having a personal trainer, nutritional counselor and success coach, all in one.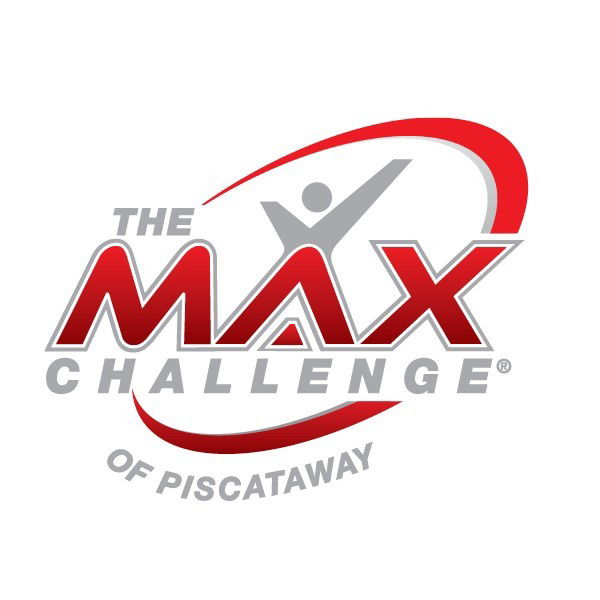 Please visit our Website