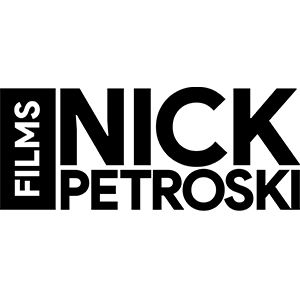 Nick Petroski Films is a Video Production and Strategy Company run by storytellers. Our goals are to use our skills in video production to create cinematic visuals for our clients and partners in order to tell their stories and spread their message.
We produce Promotional, Brand, Testimonials and many more types of video. We also work with clients on setting up strategic ways to implement their video content in order to increase traffic to their business in order to help increase their R.O.I.
Visit my website |
Follow me on Instagram and TikTok
Meet Nick at our weekly Edison chapter meetups!