Color Street are 100% REAL nail polish strips that go on dry and require NO tools, NO heat and NO dry time! The colors are vibrant, the finishes glossy, and they easily adhere to the nail instantly. These stunning nail polish strips keep their good looks up to 10 days, and they're easy to remove with any nail polish remover. "Social selling" is the perfect way to share these magnificent nail strips: after all, in the busy world we live in, who doesn't like to get together for some fun downtime?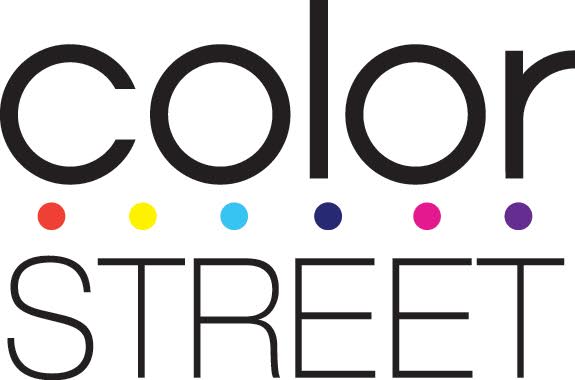 Visit my website: www.colorstreet.com/SueBannon and my Linktr.ee https://linktr.ee/classysassymanis
Meet Sue here in Business Connects Meet the Members Interview Series.
Watch our March 2021 Live Interview here on YouTube https://youtu.be/x_Ej3nZCpx4