Video from our January 31, 2019 Job Fair - Video produced by Eva Abreu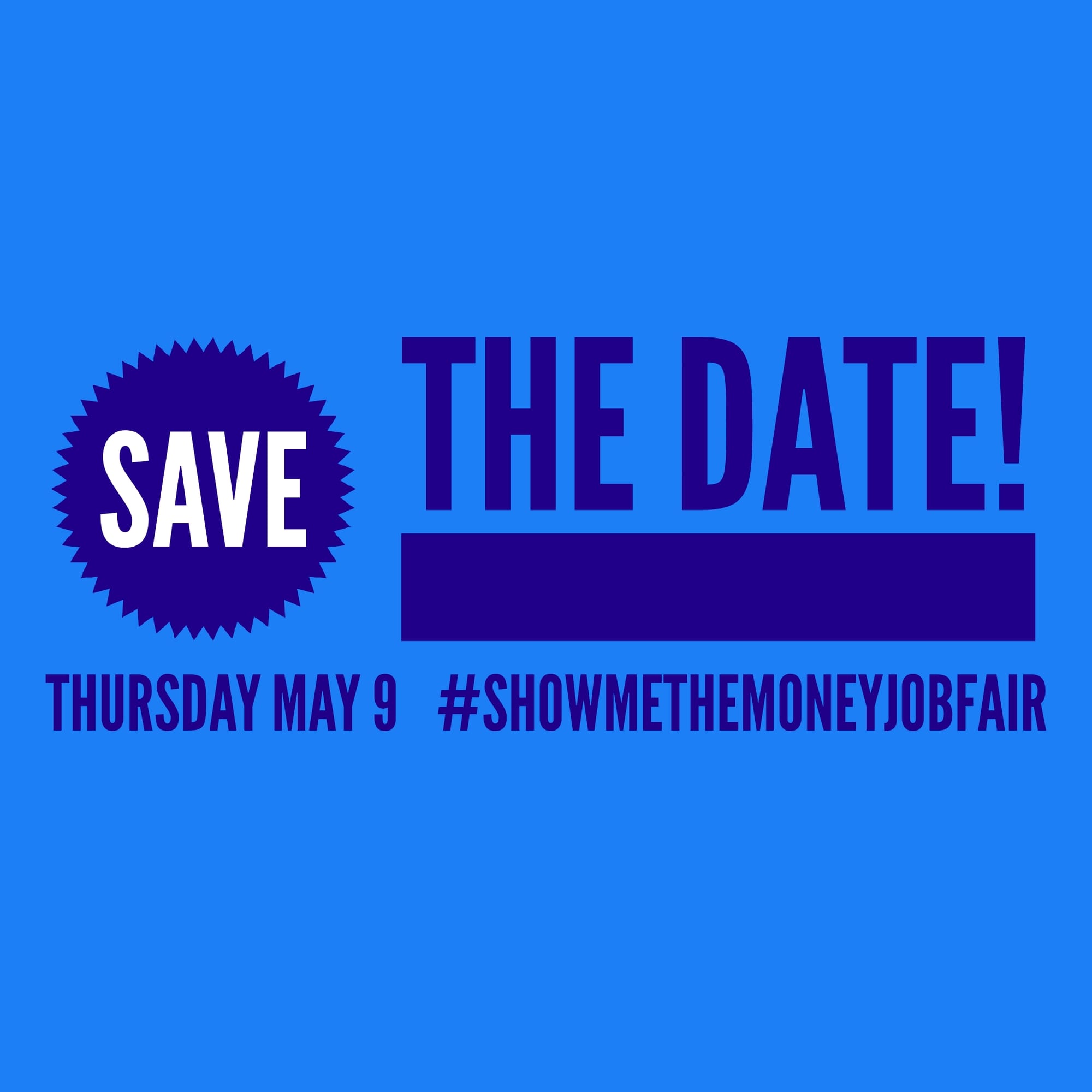 Let us help you hit your spring recruiting goals! Join us for our Show Me the Money Job Fair - Hiring Event.
Table registration is now open! Click HERE to register
------
Click here to register as an attendee OR vendor on our Eventbrite page
Join Business Connects for the "Show Me the Money Job Fair" May 9, 2019 at the South Plainfield Holiday Inn, Stelton Road, South Plainfield NJ This will be THE Hiring Event of the season.
Opportunities for Vendors/Companies, Sponsors, Featured Speakers and a LIVE Job Board