The following are positions that were posted at our May 9th Job Fair: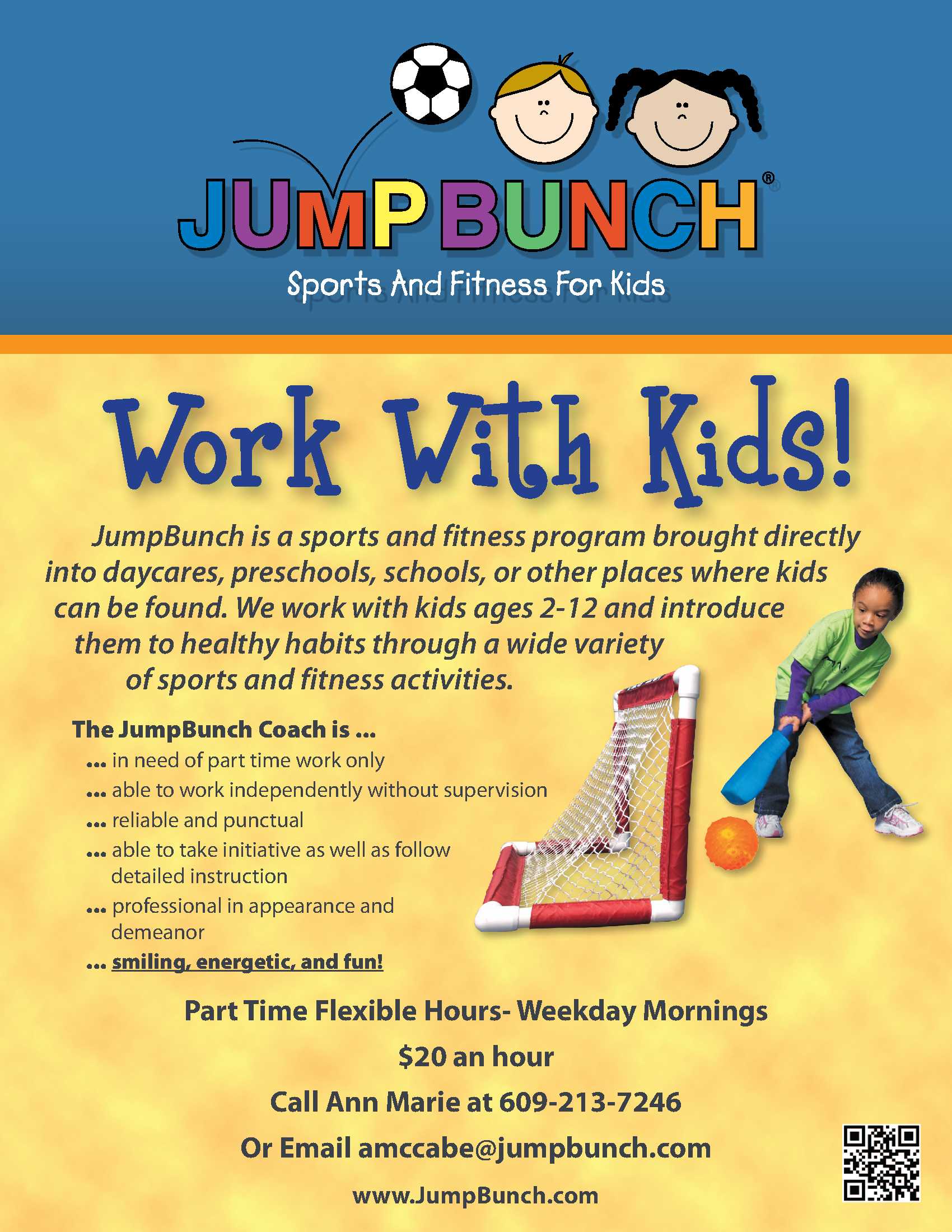 Apply to work with BrightStarCare Piscataway. 3 positions are available:
Apply to work with Harrington Limousine Service:
https://www.indeed.com/viewjob?t=customer+service+call+center&jk=20fd6f07ffb70853&_ga=2.43688229.1421365170.1556718607-809018939.1543413627
Have ONE position open at your company you need resumes for fast?
For $25 (per job) we'll post the job on our LIVE job board, and accept resumes on your behalf that will be emailed to you at the end of the day.
Click here to register your company. Job descriptions should be emailed to jenwilner.edisonconnects@gmail.com no later than May 7, 2019