By: Wendy Kuchnicki
Independent Advanced Director, Pampered Chef
www.pamperedchef.com/pws/wendysquickmeals
Are you tired of giving the same gifts to the same people? I know exactly how you feel! How many dress shirts and ties can Uncle Joe wear? Here are some unique gift ideas for every price range, whether you are buying a teacher or office gift, a hostess gift or a special occasion gift for your family and friends! Just a little something in a One Cup Prep Bowl.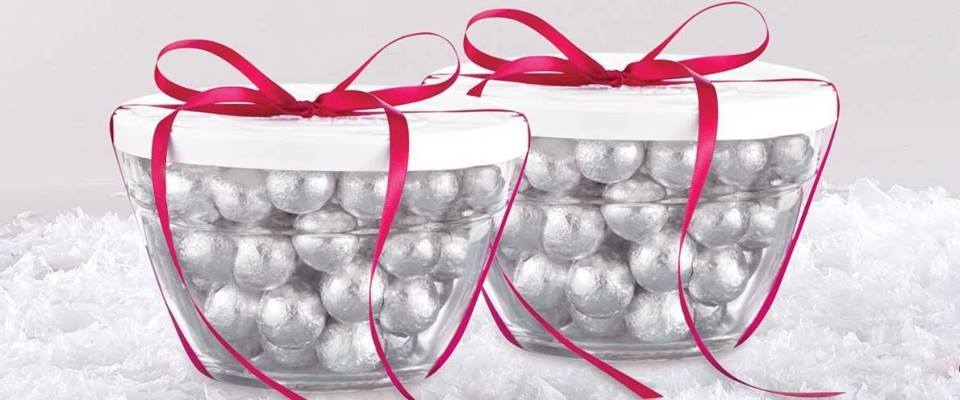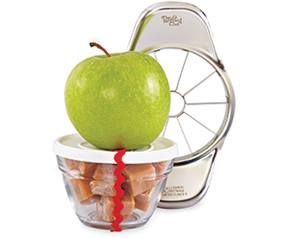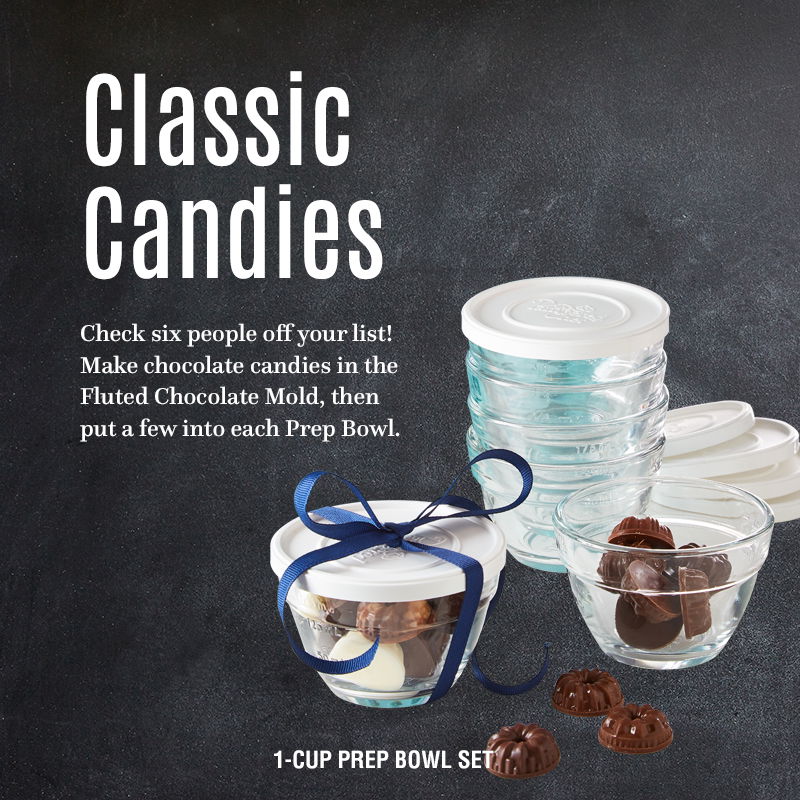 These handy prep bowls make beautiful (and useful!) gifts when you just need to spread a little happiness or say thank you. Fill them with pretty chocolates, hot cocoa mix with a tag for the recipe (try this one for White Chocolate Peppermint Cocoa Mix!), or caramels and wrap in cellophane with an Apple Wedger to make this fun caramel apple kit! These Prep Bowls also come in a 2-cup and 3-cup size, so you can get creative and make towers with different treats in each one! The one cup Prep Bowls come as a set of six so each gift is cost effective as well as unique and useful.
Gifts For When You Want Something More
Although the Make & Take Mason Jar was designed for layered salads and overnight oats that you can take on the go, it is also a personalized gift when filled with layered cocoa mix, popcorn, colorful candies and even cookies. Add your favorite salad recipe for after the goodies are gone!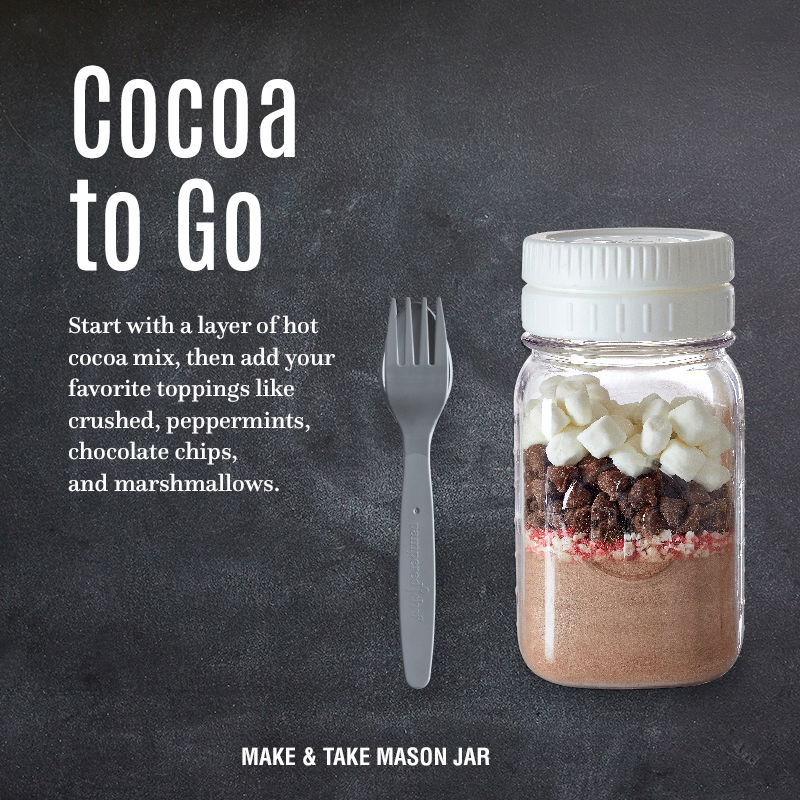 This Small Batter Bowl (which can also be used as a measuring cup) comes with a lid that makes it a prep ahead necessity for brunch. Fill it with the ingredients for a Celebration Cookie Mix along with the recipe. This Bowl can then be used for years to come to scramble eggs, mix pancake batter, measure ingredients, and prep ahead with the storage lid.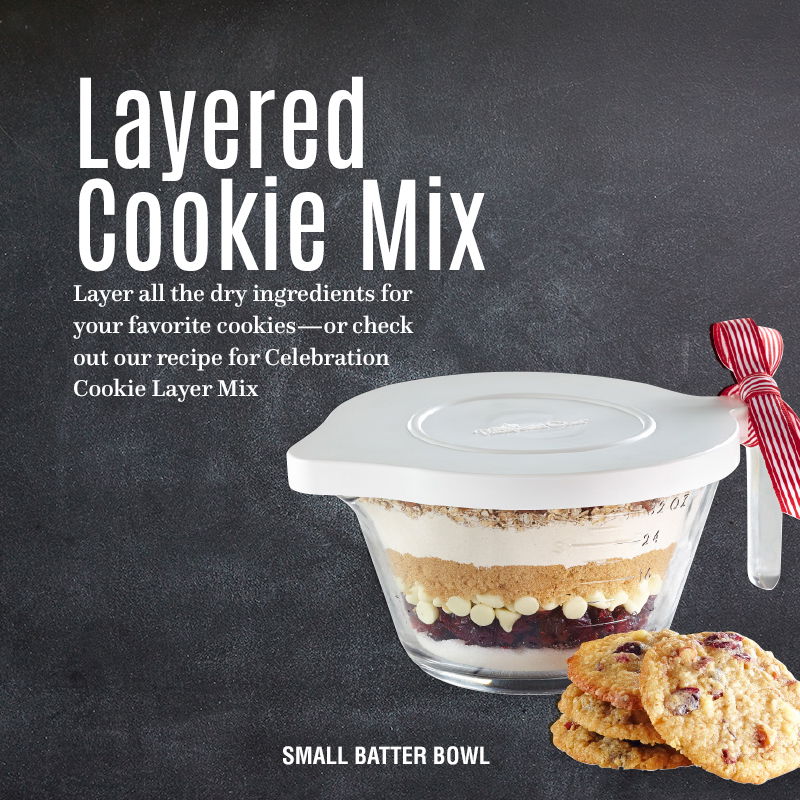 For the bakers in your life how about a Brownie Pan bundled with a pouch of Brownie Mix and a Mini Nylon Serving Spatula? A Cookie Sheet Set (2 cookie sheets and the Mini Nylon Spatula) is also a great gift, or for a smaller gift the Mini Spatula by itself is a great gift topper along with your favorite baking mix!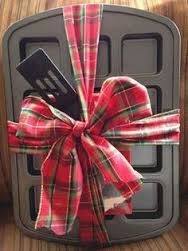 For the Entertainer
For your friends and family who love to entertain, here are some ideas for everyone. The Champagne Stopper and Wine Aerator can be gifted with a bottle of your friends favorite drink, and the Electric Wine Opener or the Premium Cocktail Set are beautiful housewarming, wedding, anniversary or birthday gifts any time of the year.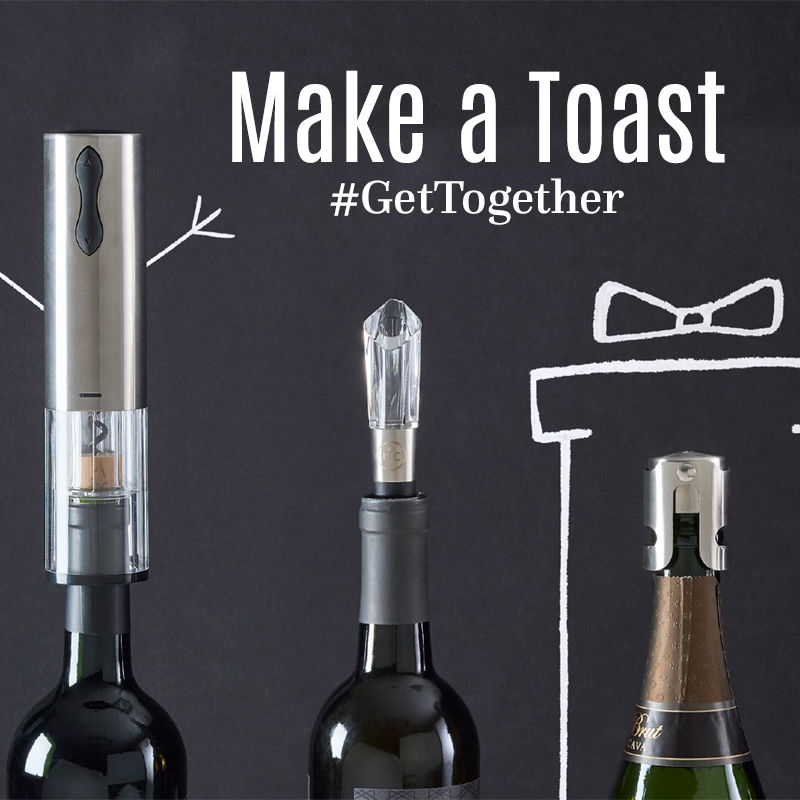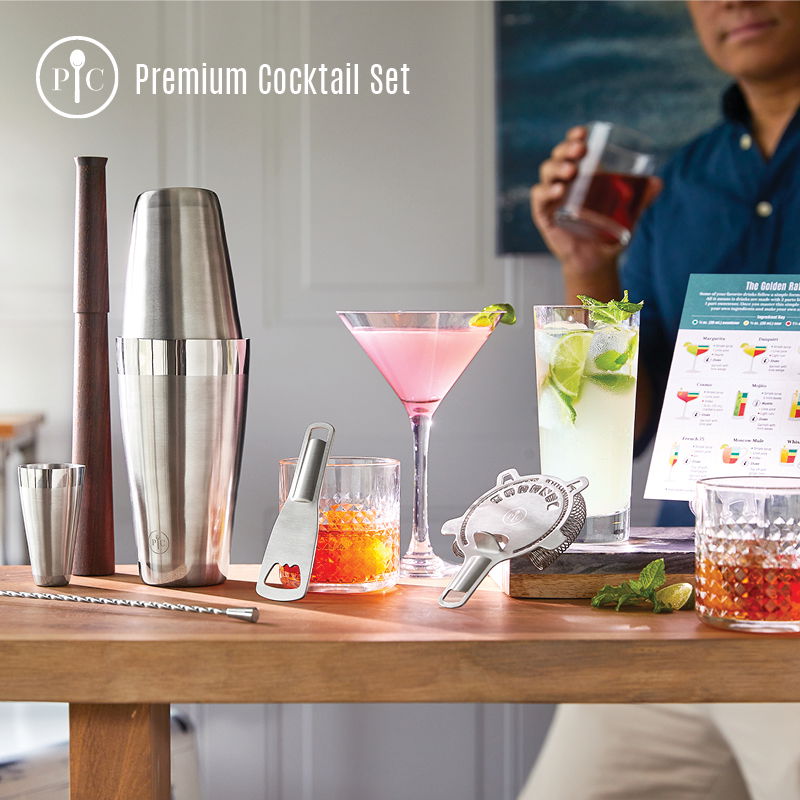 For those who already have the barware, a Premium Charcuterie Set is an easy way to serve snacks along with drinks for a casual night with friends and family, or for appetizers before a meal. Give as one gift, or split the set and gift the Cheeseboard separately from the utensils and bowls. These charcuterie products can also be bundled with some crackers, meats, cheeses, olives, jams and honey – mix it up and personalize your gift!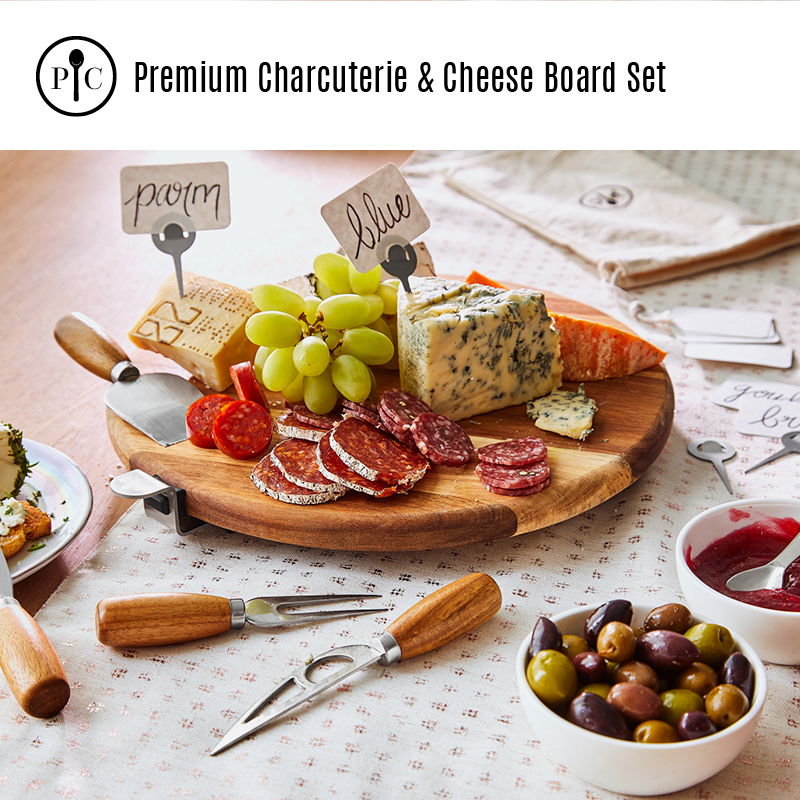 How about a fun movie night gift basket? Bundle a Microwave Popcorn Maker with some French Toast Popcorn Seasoning, popcorn kernels, and some movie-style candy. The Popcorn Maker can even be your gift basket for the rest of the goodies!
Spice Up Someone's Life
One final idea as a topper or add-on gift is a fun spice or seasoning. How about some Chili Mix to go with a Mix N Chop and/or a Tortilla Warmer for Taco Night, or some cinnamon to go with an Ice Cream Scoop? Any seasoning is great with a cookbook as a gift, or how about a Pizza Kit with a Pizza Stone, a Pizza and Crust Cutter, a Pizza Crust Mix and some Italian Seasoning to top it all off!